Financial Planning Director
marcushenderson@sombornefp.co.uk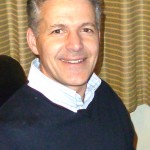 Marcus Henderson
Marcus has worked in the financial services industry for over thirty years. He has a wide range of experience across all aspects of financial services having worked at a senior level for a number of leading financial companies.
He holds a Diploma in Regulated Financial Planning and advanced qualifications in pension and investment planning. Marcus is a member of the Personal Finance Society.
Away from the office Marcus enjoys running, golf, good food and wine, and spending time with his family.
---
Customer Services Director
alisonhenderson@sombornefp.co.uk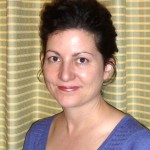 Alison Henderson
Alison has worked in the financial services industry for over twenty years. She has extensive experience of developing user friendly, easy to understand customer propositions.
—
—Alison manages the office and is responsible for ensuring our customer's service expectations are surpassed. She is also responsible for the formation and delivery of our Marketing Strategy.
—When not in the office she enjoys horse riding, looking after her menagerie, dining out and being with her family.